Located in southern Orange County, Newport Beach is a beautiful coastal city. A mere 44 miles from downtown LA, this vibrant hub has a lot to offer. With everything from its boat-filled harbor to exciting things to do, you will quickly fall in love with Newport Beach. You can enjoy a stroll on the pristine beaches or take a swim in the sparkling blue water. After that, how about stopping by one of the number of fantastic restaurants for a delicious bite to eat?



Wilma's Patio

With its relaxed atmosphere and friendly staff, you will feel right at home at Wilma's Patio. This family-owned and operated eatery prides itself on its top-notch dining experience. On the menu, you will discover a variety of options such as the Ham and Cheddar Bomber, Chicken Fingers, or pacific cod. You are certain to be satisfied with the diverse selection of waffles, sandwiches, and seafood here.



Shore Bird Pelican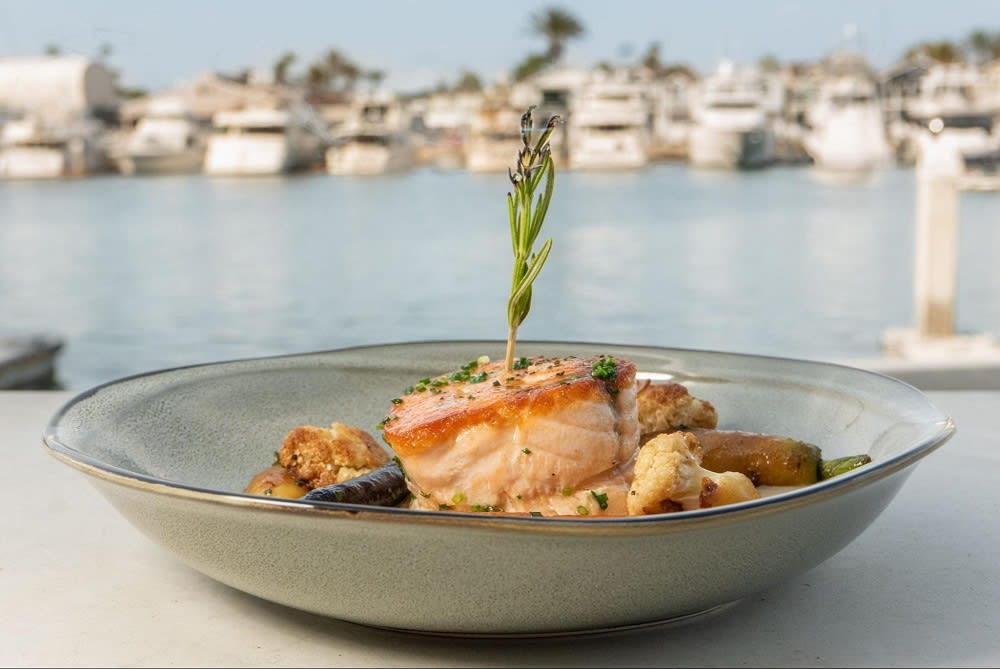 Credit: Shore Bird Pelican

A fan-favorite spot, the Shore Bird Pelican serves breakfast, lunch, and dinner - and has a bar! There is plenty to choose from, whether it is the Avocado Fries or the Japanese Black Cod. All of the dishes are freshly made from scratch and use only the best ingredients.



Bosscat Kitchen & Libations

After a full day of exploring Newport, you can feed your belly at Bosscat Kitchen. They specialize in a diverse array of burgers, sandwiches, and main dishes. On the drink menu, you will discover plenty of exciting selections, such as the signature cocktail or a glass of wine. If you are looking for a fun-loving place to enjoy a delicious meal and great whiskey, stop in today!



Bayside Restaurant

Live music, an elegant atmosphere, and excellent service - what more could you want? At Bayside Restaurant, you can enjoy a top-notch dining experience. The menu is filled with delectable options such as the Lamb Chop Trio, Braised Short Ribs, or the Venison Loin. There is also a great selection of soups, salads, and seafood to choose from as well. You will be glad you came to this gorgeous restaurant!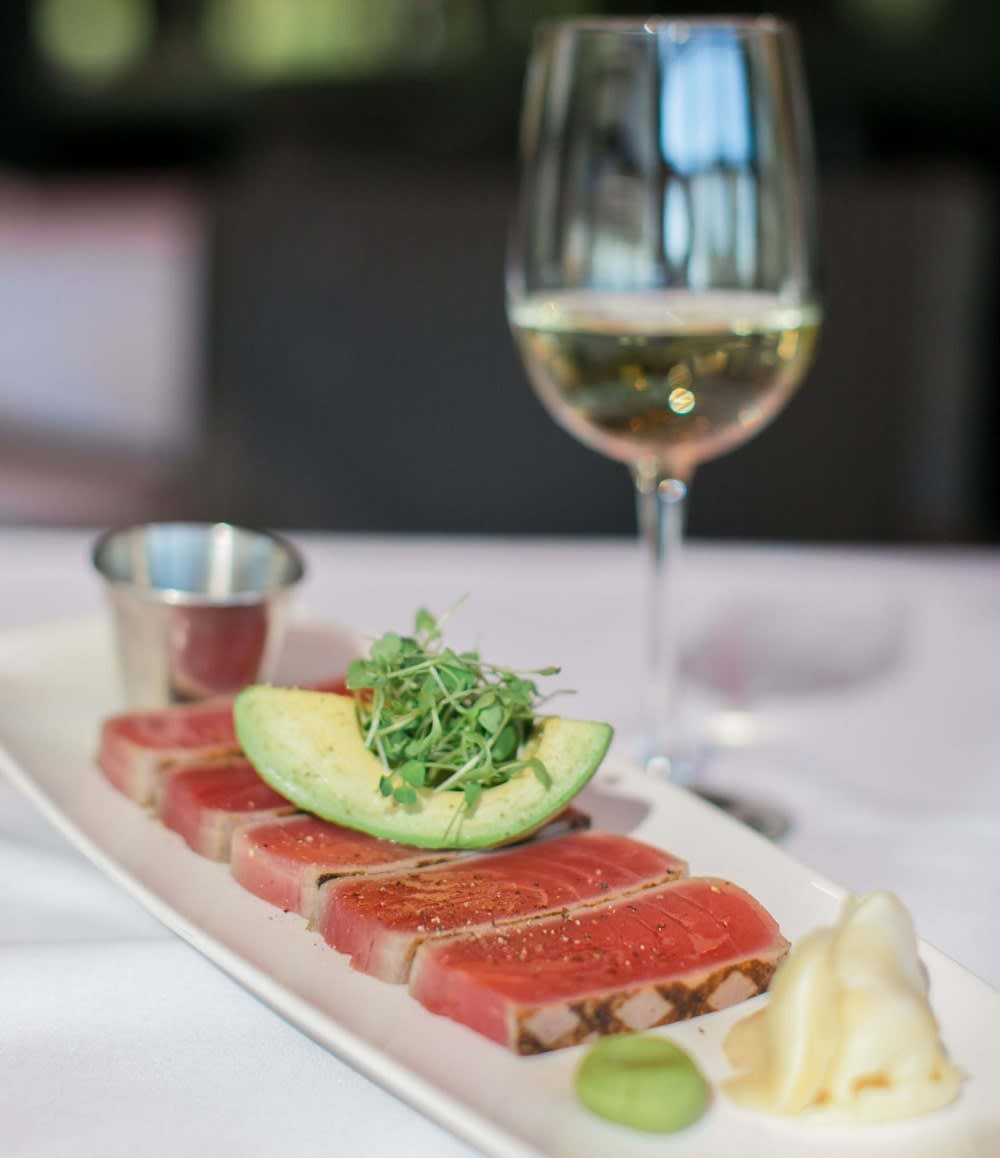 Credit: Bayside Restaurant

Are you interested in exploring Newport Beach real estate? If so, then contact Annie Clougherty today. As an expert in homes for sale in the Orange County area, she and her professional team will walk you through the house buying process and help you find your perfect dream home.
*Header image credit: Shore Bird Pelican